Additional information for your trip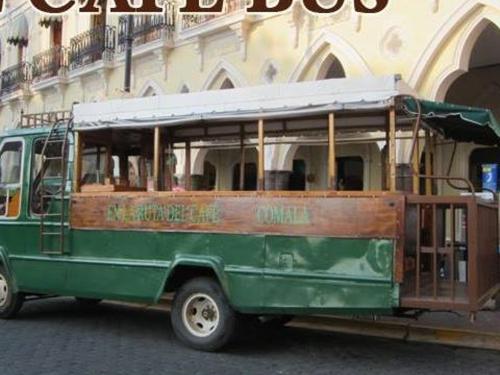 Tourist transportation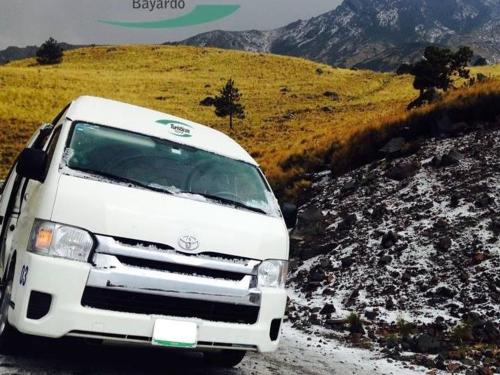 Car rental, Travel agency, Tours and Transfers.
E Mail: jorgebayardo@transportesturisticosbayardo.com
Telephone: 01 (312) 330 7920
Heart of Colima Tours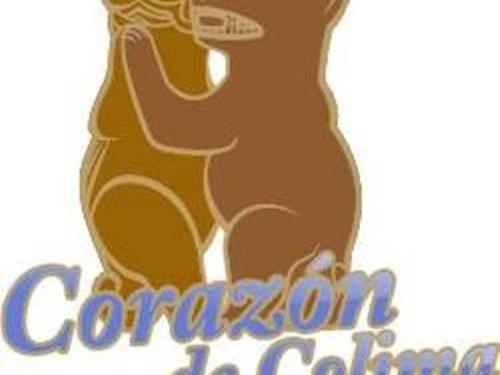 If you want to have a very nice vacation or you are looking for something unique and special, get in touch with us; We are a tour operator in Colima and we offer you a wide variety of services and options so that you have a very pleasant vacation in our state. We offer tours and land transportation. We assure you that with us you will receive a warm and friendly treatment while you know the heart of Colima.
E mail: corazondecolima@gmail.com
Telephone: (312) 314 0896
Website: www.corazondecolimatours.com